Get Found Online.
Search Engine Marketing for Financial Services & Insurance.
SEO, PPC & Content Marketing for the Financial Services and Insurance Industry
We are a search engine marketing firm offering SEO, PPC and Content Marketing services for firms operating within the Financial Services or Insurance Industry. Our clients include Banks, Building Societies, Accountancy Firms, Fintech, FX/Spreadbetting platforms, payday loans companies, Private Equity Firms as well as vendors that are selling into the financial services such as software vendors with banking solutions.
We have a deep understanding of how to achieve outstanding SEO results for firms operating within the financial services and insurance industries. Our expertise and experience in this area enables us to execute campaigns more effectively and achieve quicker results that will be long lasting. We adopt a fully white hat, content led approach utilising proven strategies and ensuring that any techniques are compliant with the latest SEO guidelines.
We are the only UK Search Marketing firm purely focused on firms operating in and around the Financial Services or Insurance Industry. As there are many unique characteristics to these industries we believe that the only way of optimising your SEO/PPC results are to engage with a firm that had a deep understanding of the industry and knows exactly how to execute an effective search marketing strategy.
We help firms with a range of services from on-site technical SEO, keyword analysis, off-site SEO such as content creation/content marketing, blog posting, social media, targeted link building.
We offer PPC services from single campaigns to fully outsourced PPC management. We take a scientific approach to PPC by utilising mathematical models, probability management, granular levels of keyword analysis and planning and execution based on experience from many successful projects.
We also go beyond what most traditional SEO companies do by also analysing your competitors strategies and identifying any opportunities to replicate what is working for them in terms of their social media and email campaigns, keyword targeting and PPC strategies. We can help identify affiliate partnerships and advertising opportunities that are working for your competitors that could also work for you.
explore what we do.
Case Studies.
explore services
explore services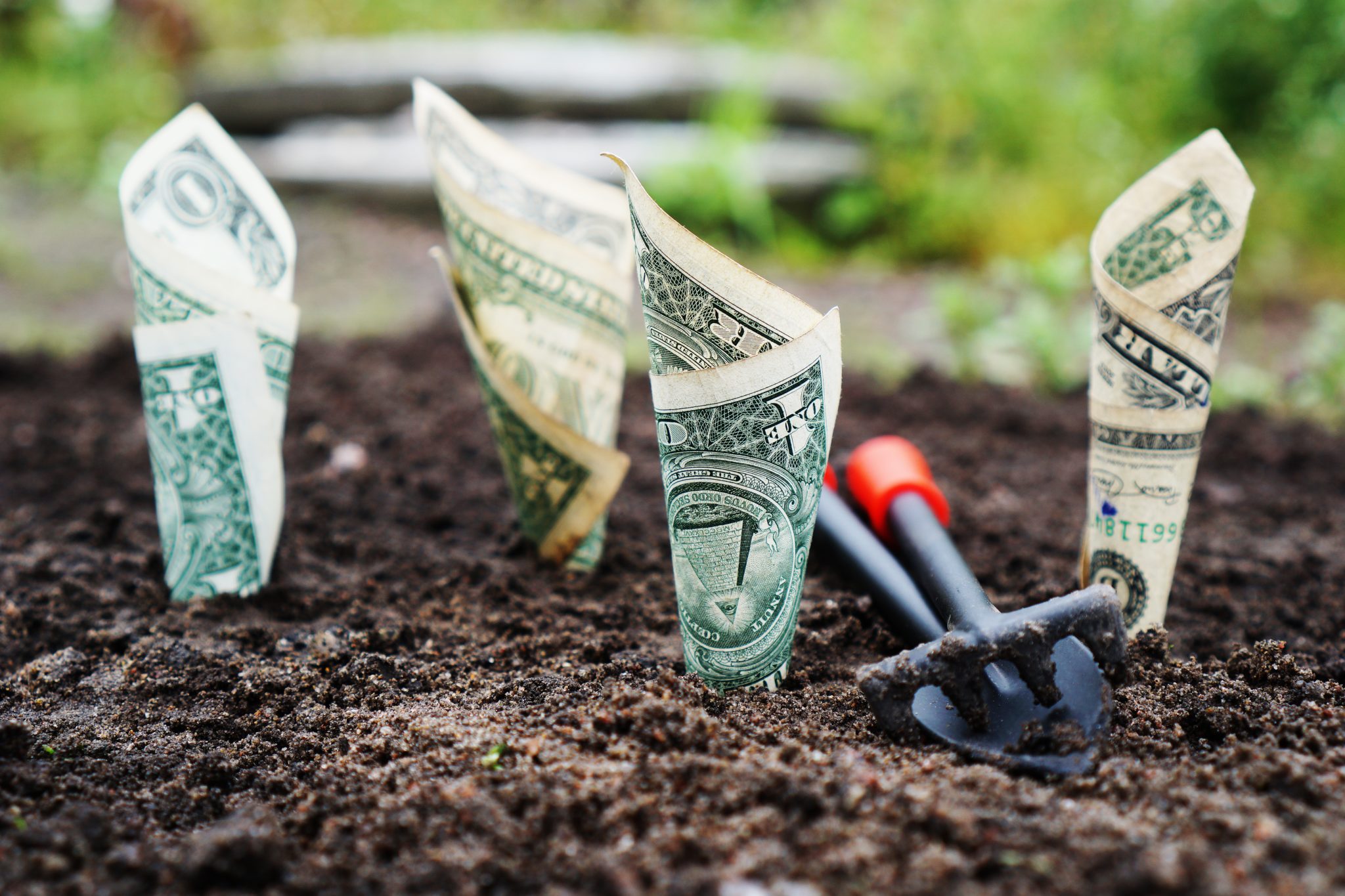 explore services
explore our case studies.